Theft Of Snowboard From Vehicle / File #22-1889
February 22, 2022
STATUS
: OPEN
Around February 13, 2022 a snowbaord similar to the one in the attached photo (Blue & Black Lib snowboard with KR Capix bindings) was stolen from a vehicle, parked at 531 9th Ave in Campbell River.
If anyone has an idea where this board may be or has information that would assist police in locating the person(s) responsible, please submit a tip to us. You can also call 1-800-222-TIPS (8477). Thank you.

---
Theft Of Liquor / File #21-16518
December 06, 2021
STATUS
: OPEN
On December 4th, 2021, this unidentified female in this photo, stole wine from Jak's Liquor.
Police are hoping to further their investigation should they be able to find out this person's identity.
If you know who this may be, please feel free to get a tip to us or call, 1-800-222-8477 (TIPS). Thank you.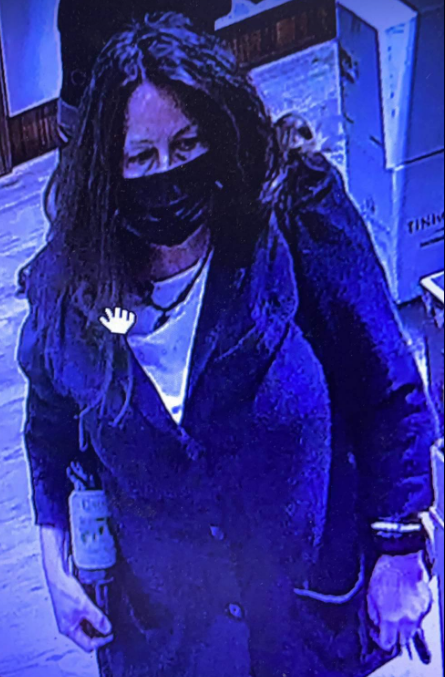 ---
Theft - Shoplifting / File #21-13137
November 08, 2021
STATUS
: OPEN
On September 20, 2021, the female in the attached photo stole merchandise from the local Superstore & then fled from the store.

Campbell River RCMP are seeking the public's assistance in identifying this person, so if you have any information that can help out, please get a tip to us.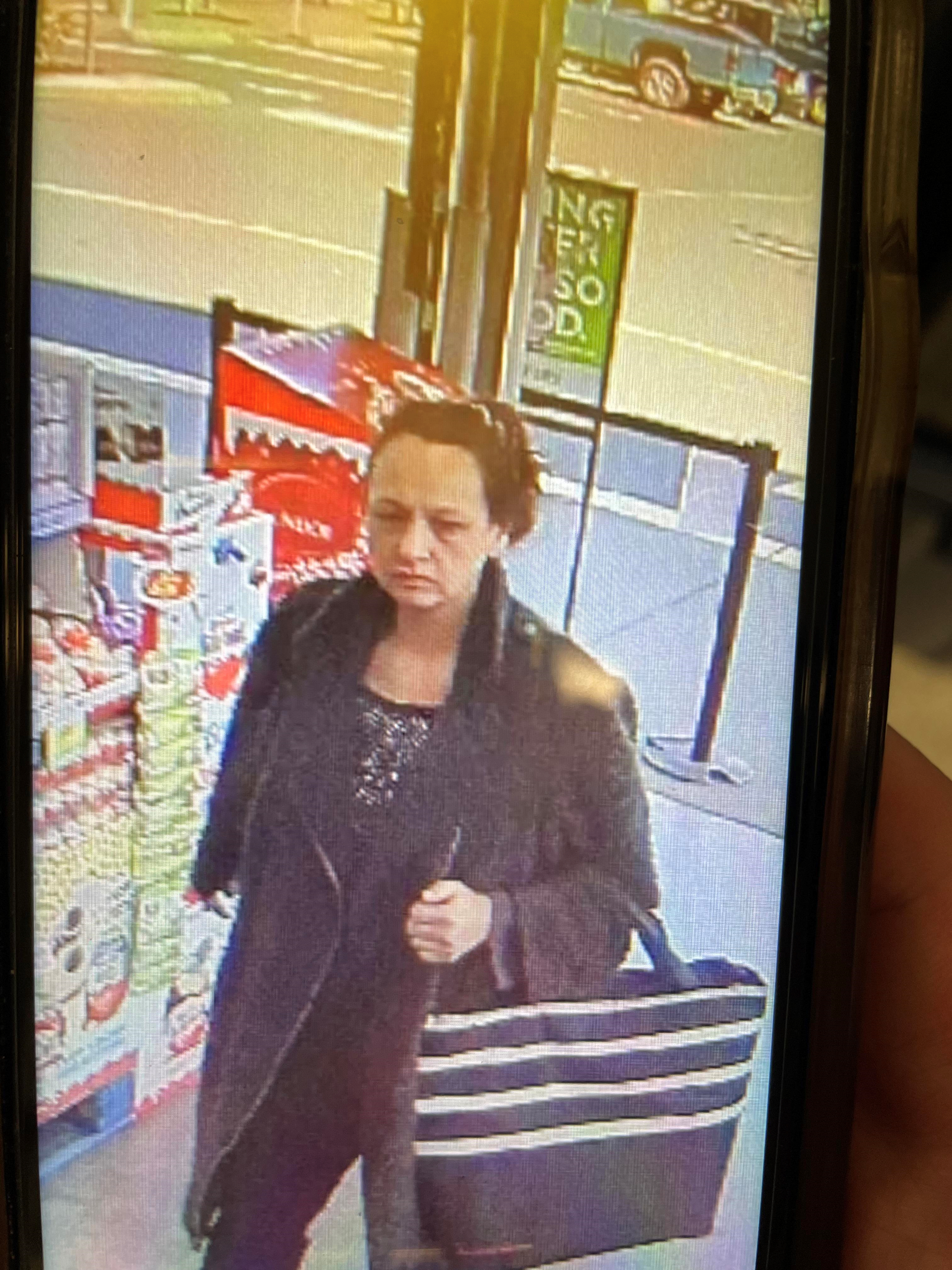 ---