If you have any information about these crimes or any person(s) involved, you are urged to call Crime Stoppers at or submit a Web Tip . You do not have to give your name. CRIME STOPPERS will pay a cash reward of up to $2000 and you can remain anonymous.
Break & Enter - Theft / File #19-4284
April 17, 2019
STATUS
: OPEN
During the early morning hours of April 17th, 2019, the suspect shown in these images forced their way into the SoCal Restaurant located on the South Island Hwy and stole property within. The suspect then fled & more than likely had access to a vehicle.
Though difficult to determine suspect identity from these photographs, Campbell River RCMP are looking for any helpful tips that could assist in solving this break-in.
Maybe you know or saw something that could be the extra piece of the puzzle to bring this to resolution. Please call or submit tips to us via our secure links & thank you Campbell River.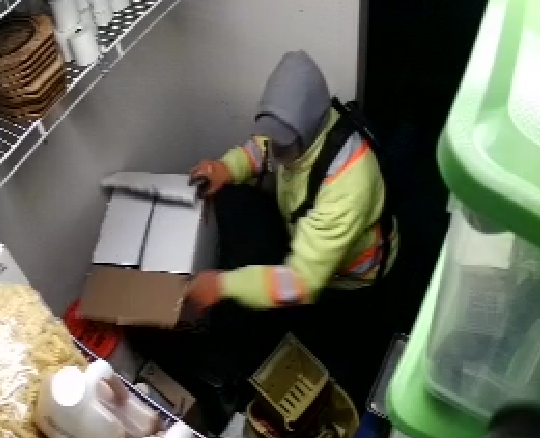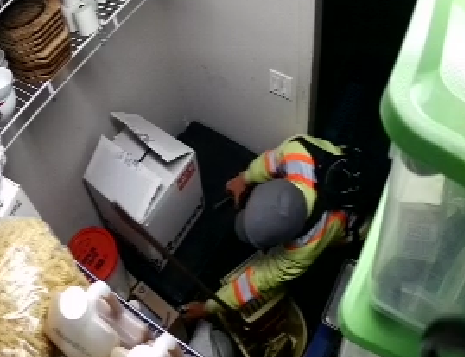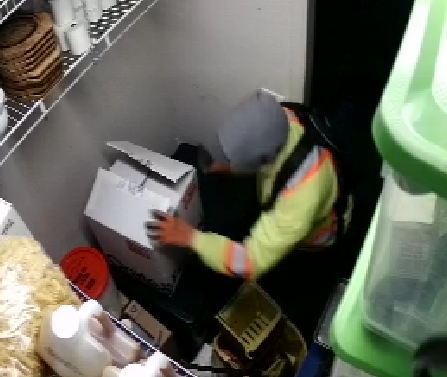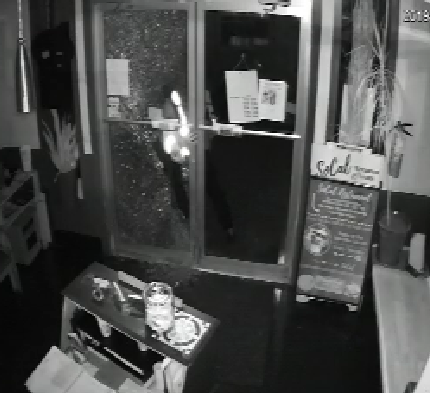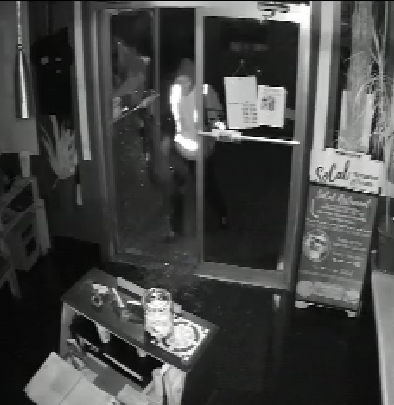 ---
Commercial Break & Enter / Theft - File #19-579
January 28, 2019
STATUS
: OPEN
During the evening of January 14th, 2019, a Break & Enter took place to a local downtown business where First Nation's Art pieces were stolen. (Photo of one piece attached).
Campbell River RCMP are seeking the public's assistance in determining whom may be responsible for this crime and / or know the present whereabouts of the art that was stolen from the business.
Please submit a tip to us either by phone (1-800-222-8477) or online should you have information that could assist in this investigation.
Thank you!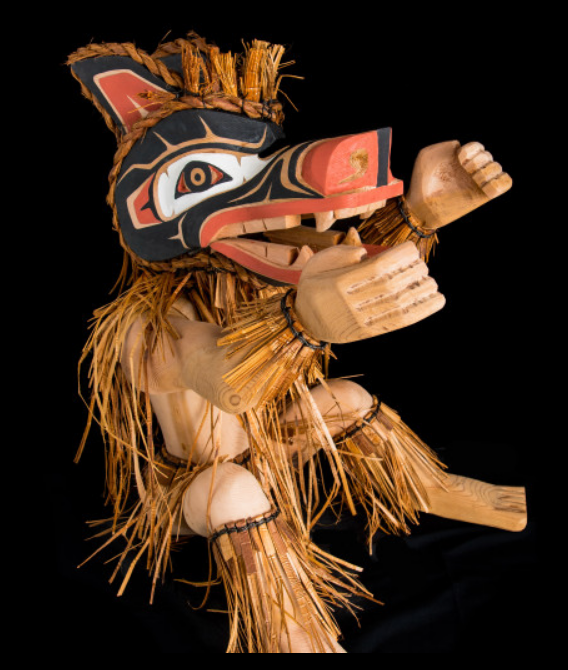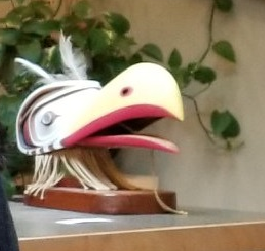 ---
| | | |
| --- | --- | --- |
| Page 2 of 2 | 22 Records | Prev | Next |